Excel Converter Screenshots
Advanced XLS Converter uses a Wizard-style interface. You simply go through the steps of the conversion and receive the converted file. At first, select the source XLS file you want to convert to another format, and pick the output format as well.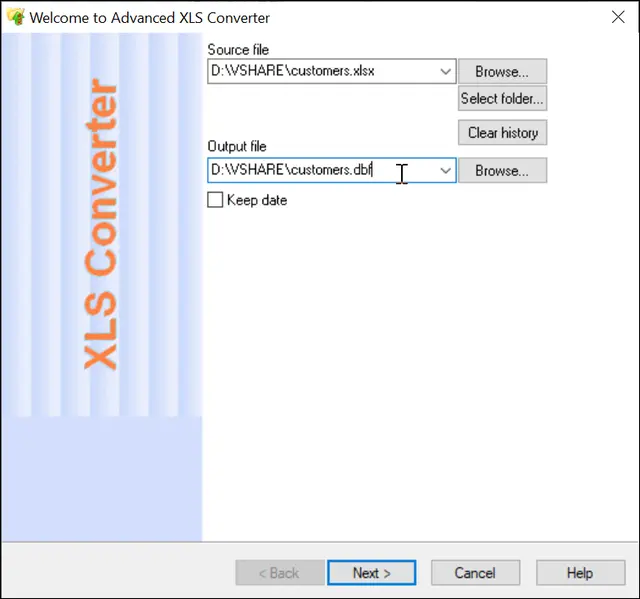 For each input file you can select/unselect columns, specify the column to sort data by and specify a filter. The latter option is extremely useful when you need to partially transfer information to the new format. Like orders of a given product or the specified date range only.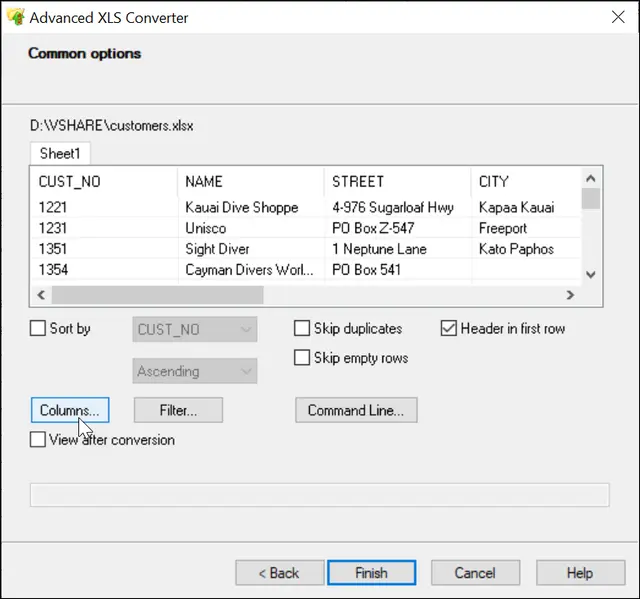 Advanced XLS Converter allows you to edit columns of the source file with the built-in columns editor. You can rearrange column order, rename or hide columns and even change their type.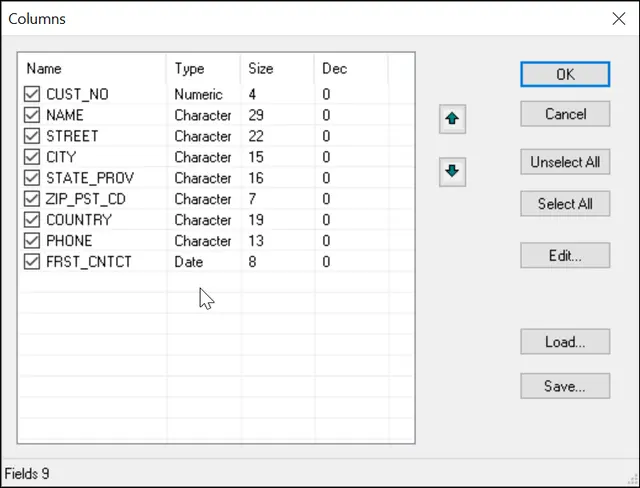 Here is how the filter looks like. Specify the exact value the given field should match, or a range of values.